About TIM
Insulation and Waterproof for Sustainable Building, All in TIM!

With the strong strength and rich resources based on the fourteen-year experience in the industry, TIM Expo (Insulation Expo China) has become the largest thermal insulation waterproof, finishing materials and related products exhibition in Asia-pacific region.
More
Expo News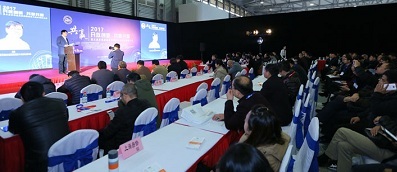 Provide insulation clothes to buildings, Put new clothes on the external walls

Insulation Expo in China, TIM Expo, the professional exhibition for building insulation and fireproof.
More